Kia Ora travellers and welcome back!
New Zealand, is known for its stunning landscapes, friendly people, and unique wildlife. However, its rich and diverse culinary scene is equally captivating. The country's food culture reflects its rich history, cultural influences, and natural resources.
In this article, we'll explore the fascinating world of New Zealand food, delving into Maori cuisine, Pacific Rim flavours, Kiwi classics, regional dishes, food festivals, and the impact of New Zealand's culinary scene on global cuisine.
Maori Cuisine
Maori cuisine is an essential aspect of New Zealand's food culture, reflecting the indigenous Maori people's traditions and connection to the land. Here are some signature dishes you should try:
Hangi
Hangi is the traditional Maori cooking method that involves slow-cooking food in an underground oven. By placing heated stones in a pit and covering the food with damp cloth and earth, the ingredients are cooked for several hours. This unique cooking technique imparts an earthy, smoky flavour that's difficult to replicate with modern cooking methods.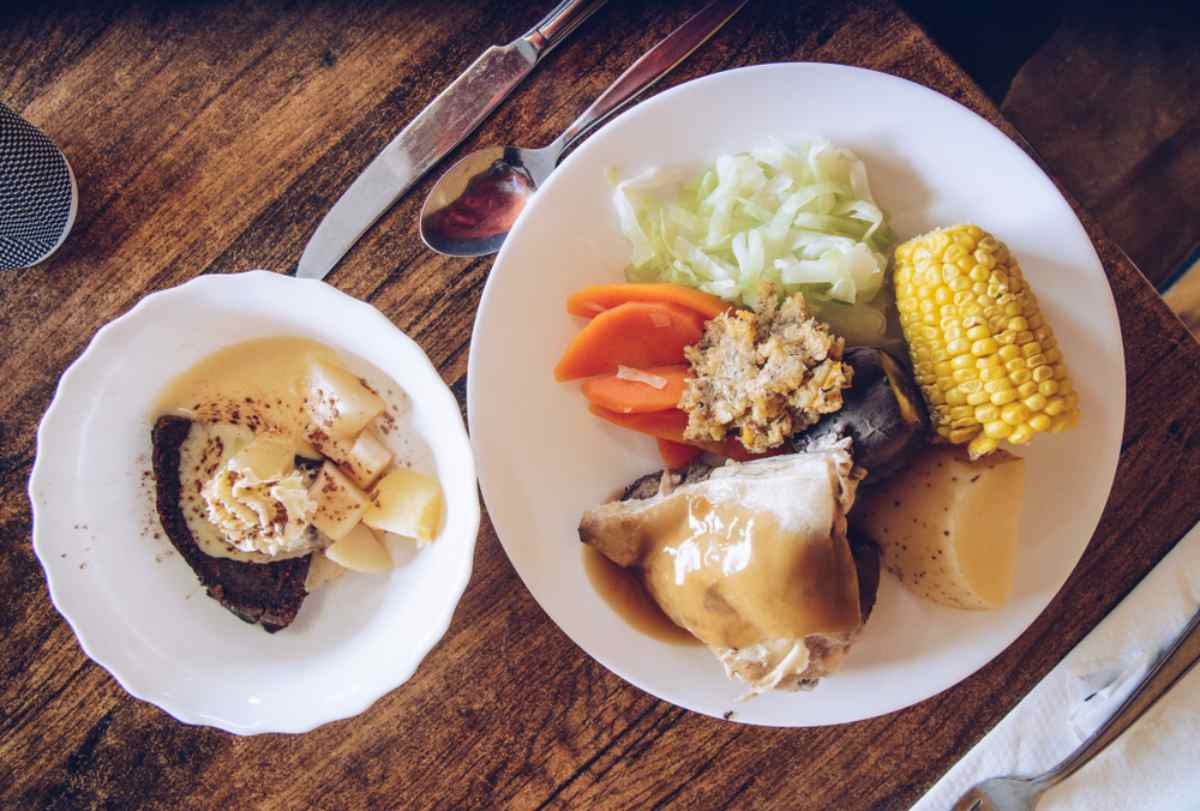 Rewena Bread
Rewena bread, also known as "Maori bread," is made using a fermented potato starter, giving it a slightly tangy taste. This traditional bread is often served as a side dish to a hearty meal or enjoyed on its own with butter or honey.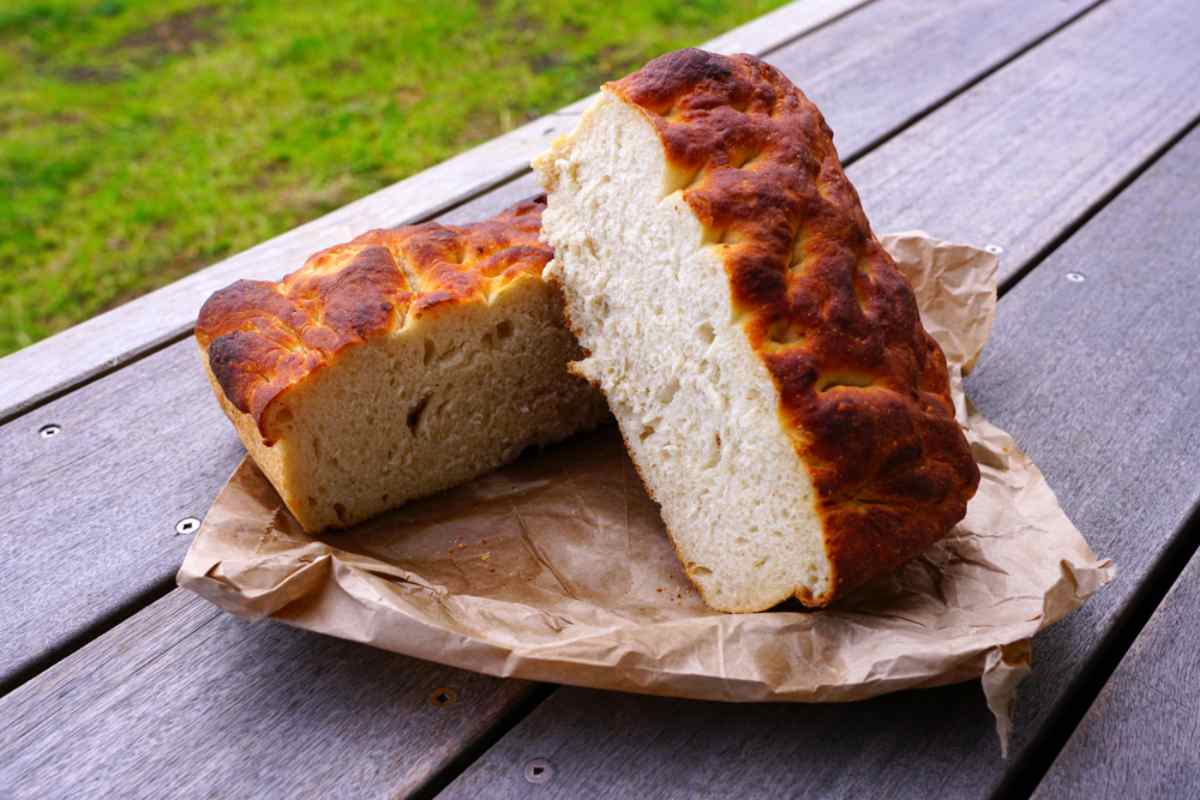 Boil Up
Boil Up is a comforting Maori dish made with a variety of vegetables, pork bones, and dumplings called doughboys. The ingredients are boiled together, creating a hearty and flavourful broth that's perfect for a cold day.
Kumara
Kumara is the Maori name for sweet potato, a staple ingredient in many traditional dishes. It's often served baked, mashed, or incorporated into other recipes, such as kumara salad or kumara pie. The versatility of kumara makes it an essential component of Maori cuisine.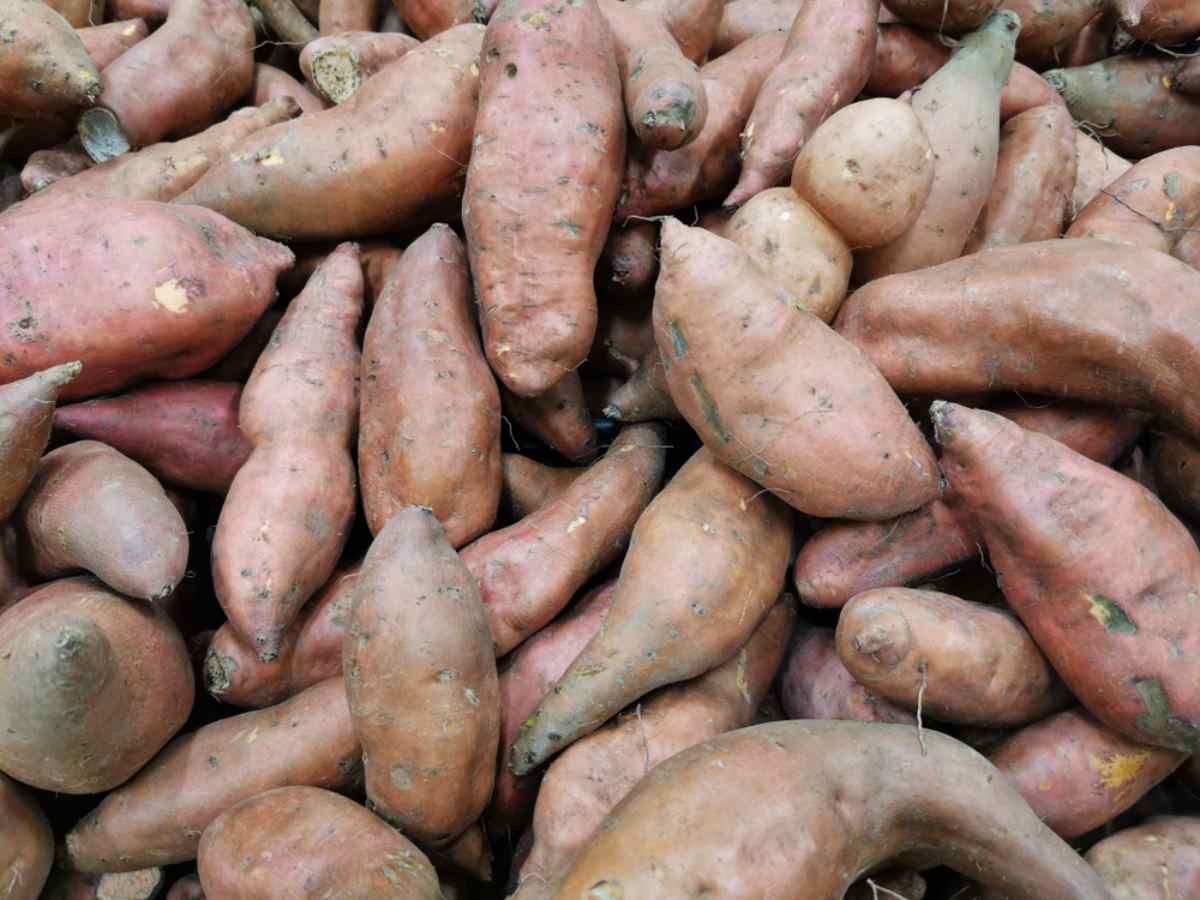 Maori Seafood
Given New Zealand's location, it's no surprise that seafood plays a prominent role in Maori cuisine. Traditional Maori seafood dishes include paua (abalone), kina (sea urchin), and pipis (clams), which are often harvested by hand and prepared using simple yet flavourful techniques.
Pacific Rim Cuisine
Its location in the South Pacific means that New Zealand's cuisine is heavily influenced by the flavours of the Pacific Rim. Here are some delicious examples:
Lolly Cake
Lolly Cake, a popular New Zealand dessert, is a no-bake treat made from crushed malt biscuits, condensed milk, butter, and colourful fruit puffs called Eskimos. It's chilled in the fridge, then sliced and served as a sweet indulgence.
Hokey Pokey Ice Cream
Hokey Pokey is a quintessential Kiwi ice cream flavour that consists of creamy vanilla ice cream mixed with small, crunchy balls of honeycomb toffee. It's a delightful mix of textures and flavours that you won't want to miss.
Anzac Biscuits
These deliciously chewy oat-based cookies were originally made by women in Australia and New Zealand to send to their loved ones fighting in World War I. The biscuits are named after the Australian and New Zealand Army Corps (ANZAC) and have become a symbol of national pride.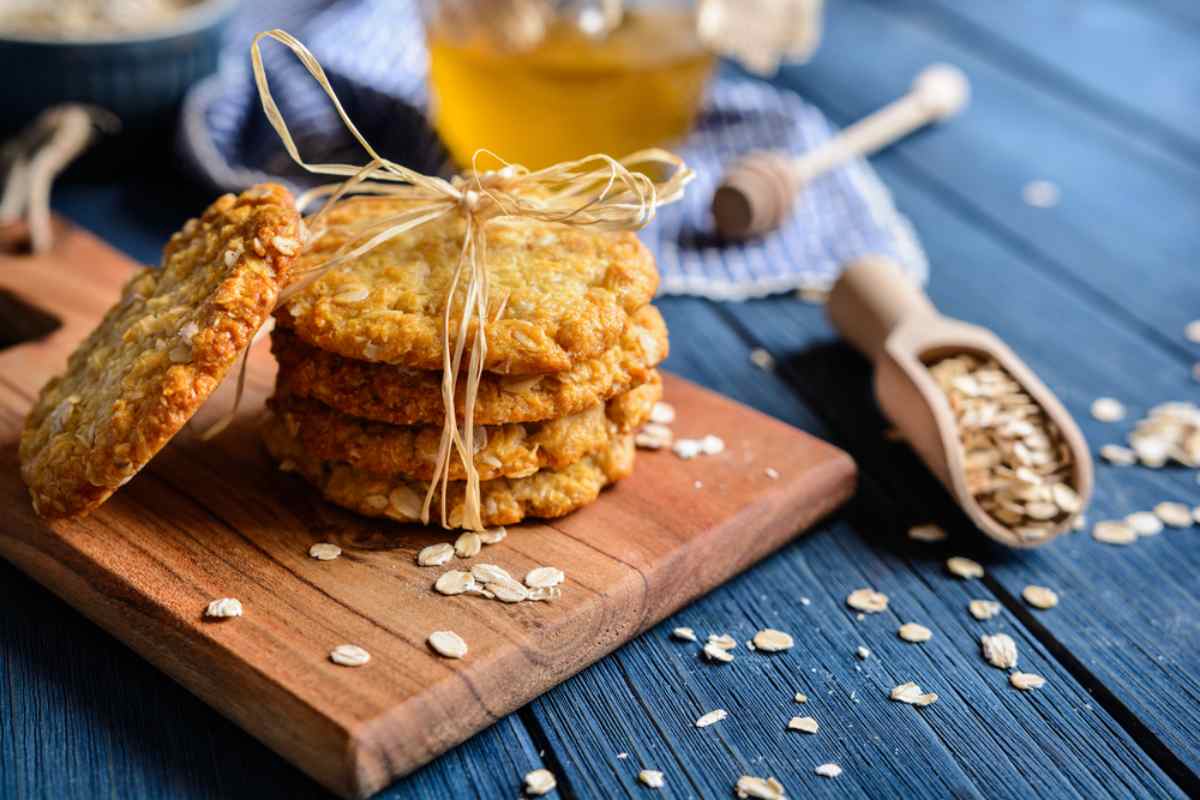 Pavlova
A classic dessert named after Russian ballerina Anna Pavlova, this airy meringue-based treat is topped with whipped cream and fresh fruit. There's some debate between Australia and New Zealand over its origin, but one thing is for sure - it's scrumptious!
New Zealand Cheese and Wine
New Zealand's fertile lands and temperate climate create the perfect environment for producing exceptional cheese and wine. The country's artisan cheese-makers craft a variety of delicious cheeses, such as blue, cheddar, and brie. Meanwhile, New Zealand's wine industry is globally renowned, with its Sauvignon Blanc and Pinot Noir being particularly celebrated.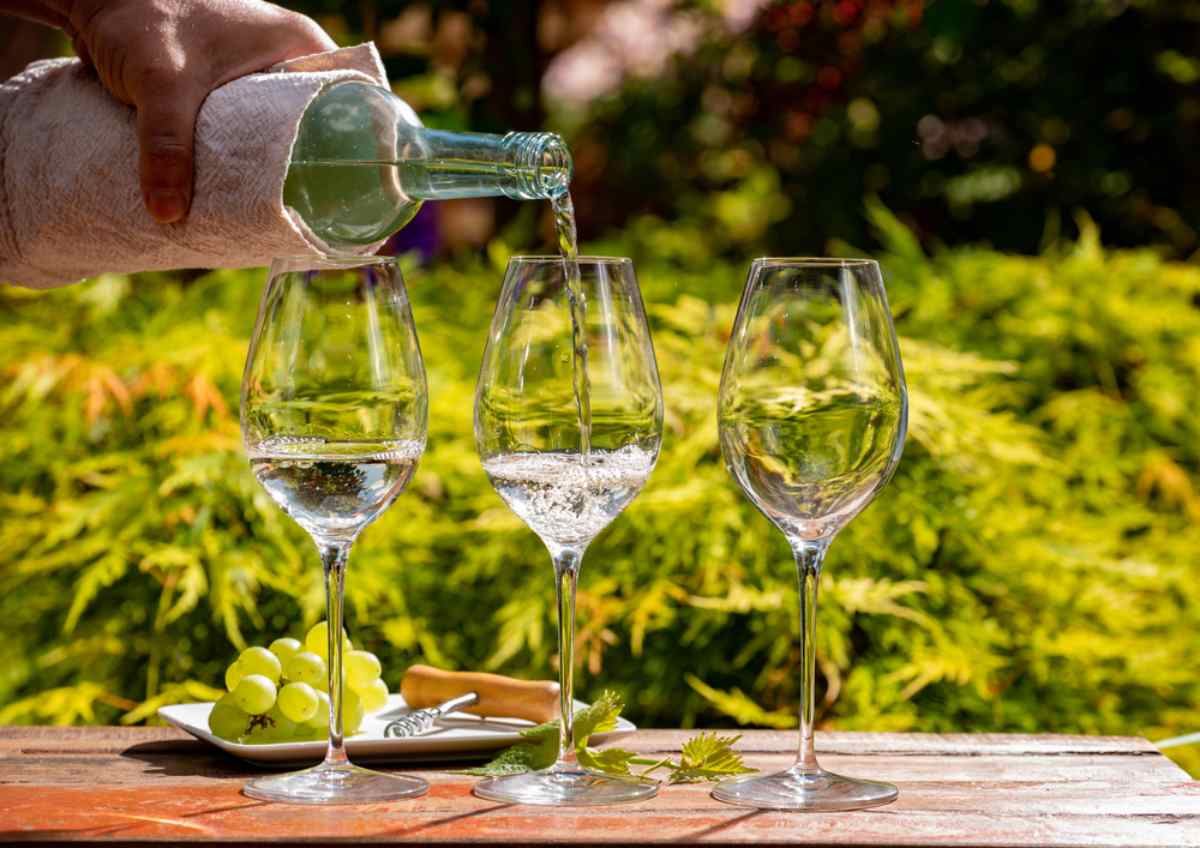 Kiwi Classics
Let's take a look at some quintessential Kiwi classics that are an essential part of New Zealand food culture:
Fish and Chips
Although this dish originated in the United Kingdom, New Zealand has embraced fish and chips as a beloved comfort food. Freshly caught fish is battered and deep-fried, then served with crispy chips (fries) and a side of tartare sauce or ketchup.
Meat Pies
A true Kiwi staple, meat pies are enjoyed by people of all ages. These hand-sized, savoury pastries are filled with a variety of delicious ingredients, such as minced meat, gravy, and vegetables. They're perfect for grabbing on the go or enjoying at a picnic or sports event.
Sausage Sizzle
The sausage sizzle is a popular fundraising event in New Zealand, where sausages are grilled and served on a slice of bread with onions and your choice of sauce. It's a simple, tasty treat that brings communities together.
Lamingtons
These delightful sponge cake squares are coated in chocolate and rolled in desiccated coconut, creating a sweet and satisfying dessert. While their origin is also contested between Australia and New Zealand, there's no denying their popularity in both countries.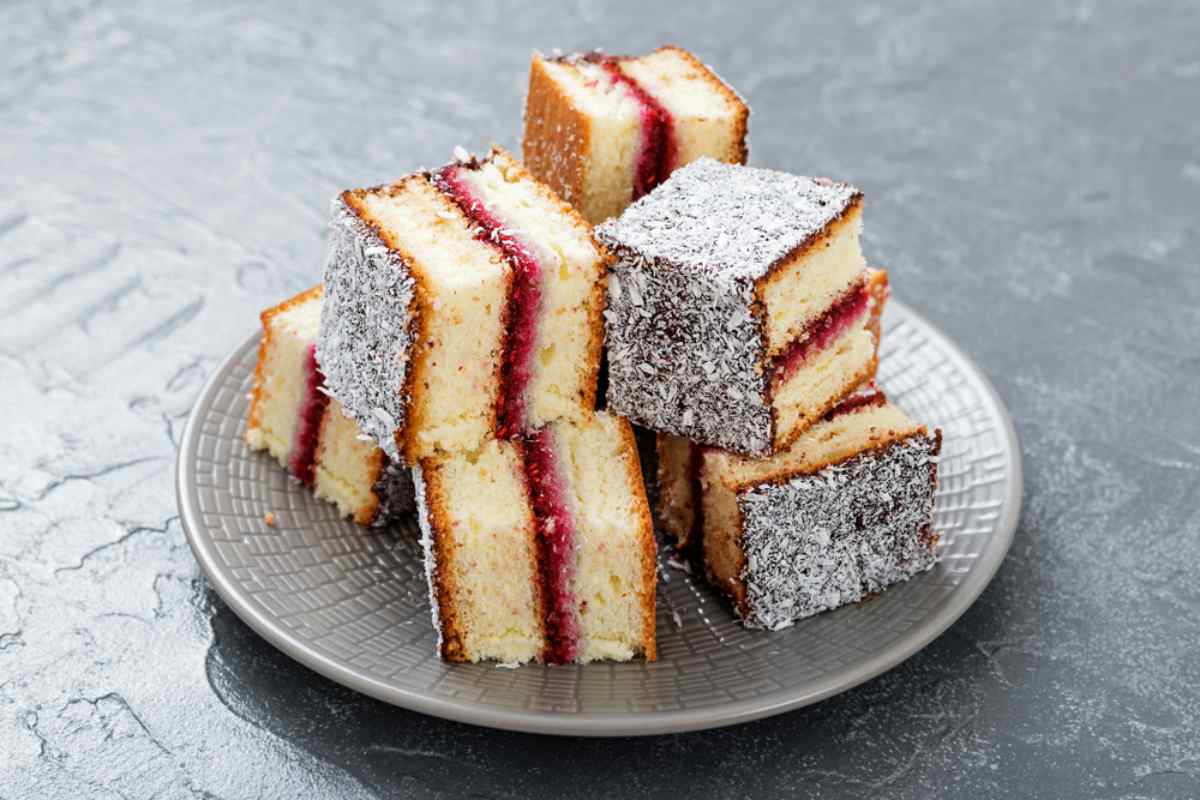 Whitebait Fritters
A seasonal delicacy in New Zealand, whitebait fritters are made from tiny, translucent fish mixed with egg and fried to perfection. They're typically served with a squeeze of lemon and a sprinkle of salt, offering a deliciously unique taste of New Zealand's coastal waters.
Regional New Zealand Dishes and Local Specialties
New Zealand's diverse landscape and regional variations give rise to unique local dishes and specialties. Let's explore some popular regional flavours:
North Island
The North Island is known for its bountiful produce, dairy products, and Maori cuisine. Some regional specialties include Tuatua fritters (clam fritters) and mussels, which are often harvested along the island's picturesque coastline.
South Island
The South Island boasts a thriving wine industry and an abundance of fresh seafood. One regional specialty is Bluff oysters, which are harvested from the cold waters surrounding the southernmost tip of the island. These plump, succulent oysters are considered a delicacy and are often served raw or cooked in a variety of dishes.
New Zealand Food Festivals and Events
New Zealand's love for food is celebrated through various food festivals and events held throughout the year. These occasions showcase the country's culinary talents, local produce, and unique dishes:
Wellington on a Plate - This annual food festival takes place in New Zealand's capital city, Wellington. It features an array of culinary events, pop-up eateries, and exclusive dining experiences, showcasing the region's vibrant food scene and talented chefs.
Marlborough Wine and Food Festival - As New Zealand's longest-running wine festival, this event highlights the region's world-class wines and local produce. It offers wine tastings, food stalls, and cooking demonstrations, making it a must-visit for wine enthusiasts and foodies alike.
Hokitika Wildfoods Festival - Held on the West Coast of the South Island, this unique festival celebrates New Zealand's wild food. Adventurous eaters can sample exotic dishes like huhu grubs, possum, and whitebait patties while enjoying live music and entertainment.
Taste of Auckland - This food festival brings together some of Auckland's top restaurants and chefs, offering a taste of the city's diverse culinary offerings. Visitors can sample delicious dishes, watch cooking demonstrations, and explore local food and drink products.
New Zealand's Cuisine Impact
New Zealand's culinary scene has made a significant impact on global cuisine, with its chefs, ingredients, and dishes gaining international recognition. Here are a few ways New Zealand has influenced the world of food:
Innovative Chefs: New Zealand chefs like Peter Gordon and Ben Shewry have gained global acclaim for their innovative, fusion-style cooking. Their culinary creations showcase New Zealand's unique ingredients and flavours, making a lasting impression on the international food scene.
Sustainability: New Zealand's focus on sustainable farming and fishing practices has garnered worldwide attention. The country's commitment to protecting its natural resources and promoting environmentally friendly food production has set an example for other nations to follow.
Manuka Honey: Manuka honey, produced by bees that feed on the nectar of the native Manuka bush, has become a highly sought-after ingredient worldwide due to its unique flavour and purported health benefits. Its popularity has helped raise awareness of New Zealand's exceptional food products.
Hungry yet?
New Zealand's food culture is a diverse and flavourful journey that showcases the country's rich history, cultural influences, and stunning natural resources. From traditional Maori dishes to Pacific Rim-inspired desserts and iconic Kiwi favourites, there's something to satisfy every craving. As you explore New Zealand, be sure to indulge in these delicious dishes and immerse yourself in the culinary delights this beautiful country has to offer.
And what could be a better way to experience New Zealand's food than by renting a campervan? With the freedom to roam wherever you want, you can taste local treats and discover hidden culinary treasures at your own pace. Begin planning your foodie adventure today with a campervan hire in New Zealand!